World Wide Shipping
We ship all orders using DHL Express.
Payment Methods
Credit Card: Visa, MasterCard, Maestro, American Express.
Returns & Refunds
You can return any item purchased within 30 days of the delivery date.
TESTIMONIALS
High quality, vibrant, unique brand
—Dace D
This is a high quality, vibrant, unique brand. I have purchased a jumpsuit and a number of dresses, and they have all been made to the highest standard, fit my shape like no other brand, the material used is bespoke and the style isn't something you'll see on high street. I especially love the personal approach by Winnie where you can order your clothes tailored to your requirement. I can't recommend this brand enough!
Beautiful dress
—A B
I received my purchase of the Annabel shirt dress by delivery from Dubai to the UK. The process of purchasing and the delivery was smooth. The item beautifully packaged. Then I tried on the dress! Beautifully designed and a beautiful fit! Love it, love it, love it! Will definitely be buying other designs from the Winifred Mills collection.
Perfectly fitting, bespoke and of high quality
—D. D.
I absolutely love this jumpsuit. Being short and curvy, it's very difficult to buy clothes that fit. This jumpsuit sits perfectly on me, covering body modestly and at the same time highlighting my figure. The style is like no other, the material quality is of high standard and it's just such a beautiful and sophisticated piece that can be worn every day or to events alike.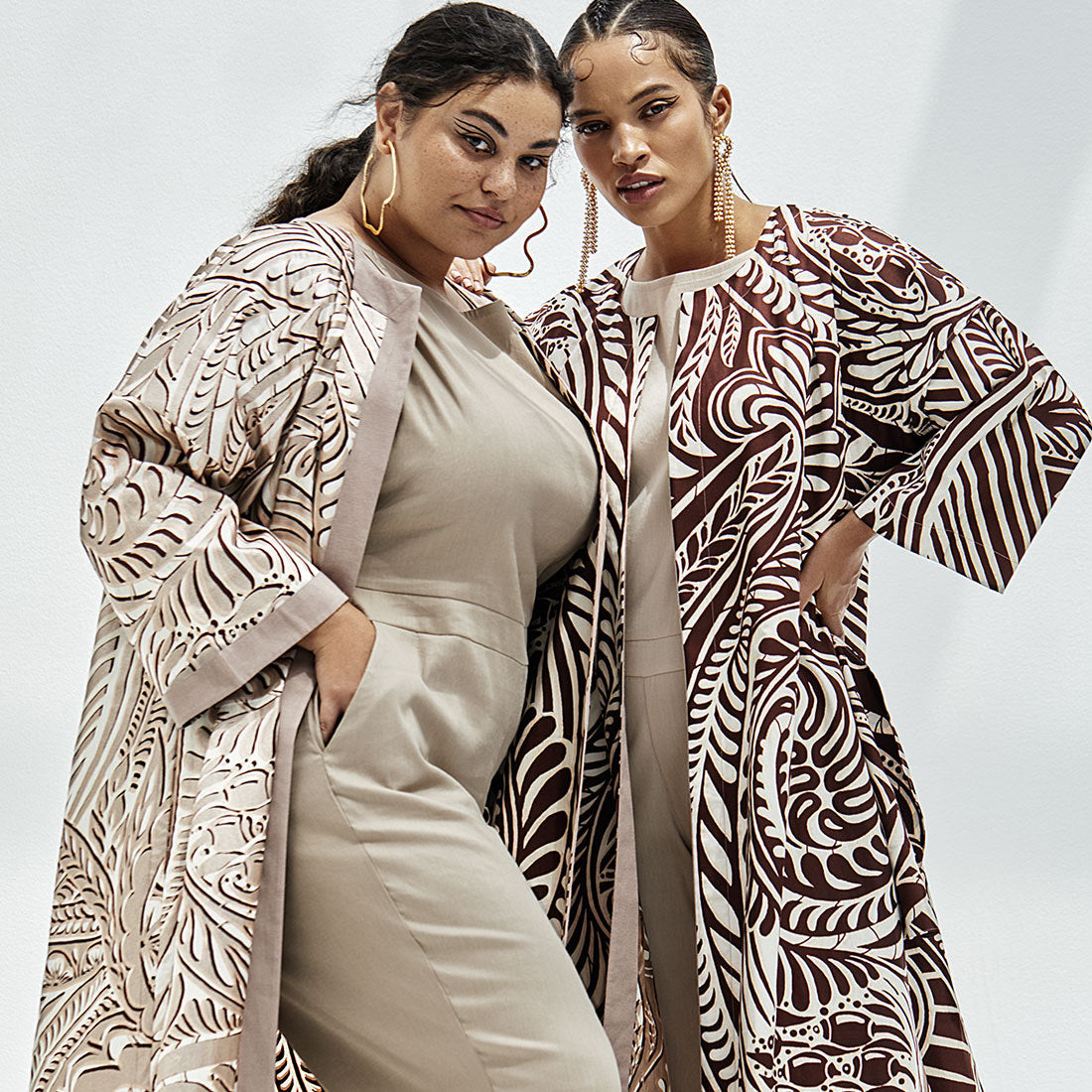 UAE-Based Winifred Mills Is Bringing West African-Inspired Fashion That Caters To Diverse Female Shapes